We're passionate about giving our clients
The best tax solutions and advice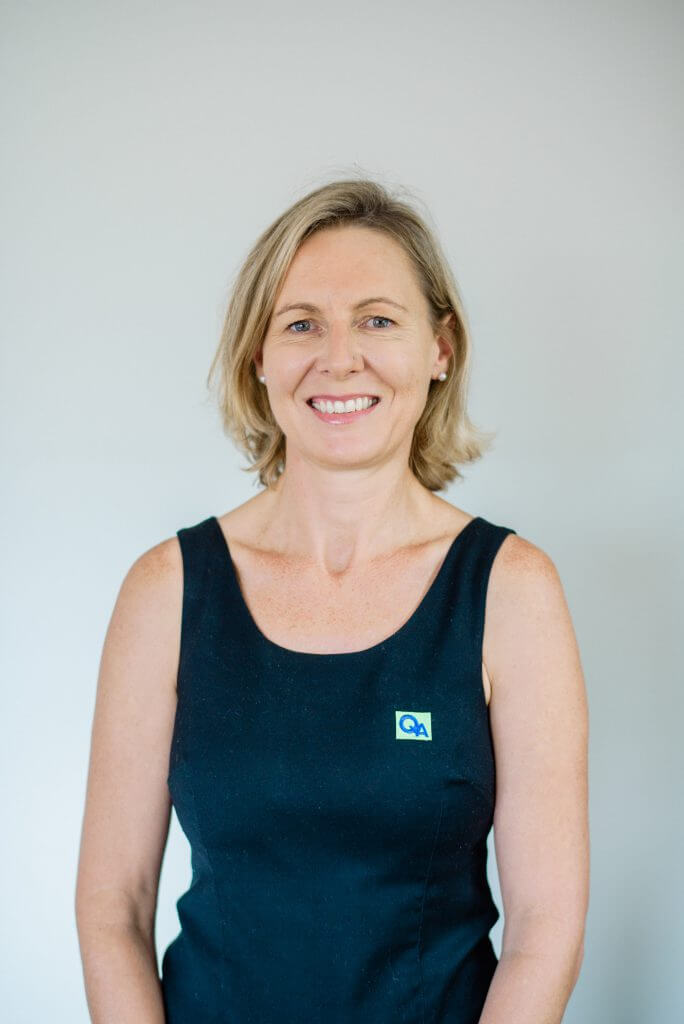 B. Fin. Admin, CPA, SMSF Specialist Advisor, Merit Wealth Representative, Advanced Diploma in Accounting, Diploma Financial Planning, Working towards Diploma in Leadership & Management
Passionate about estate planning and effective tax structures Fiona will use her 23 years of experience to help protect your assets and minimise tax. A Self-Managed Super Funds Specialist Fiona has the knowledge and contacts to look after your savings, from guiding your self-managed super fund, to providing high-level taxation and planning advice. Away from work, Fiona loves the bush and beaches of the Coffs Coast, the friendly communities and easy-going lifestyle.
Denis Jeff
Senior Accountant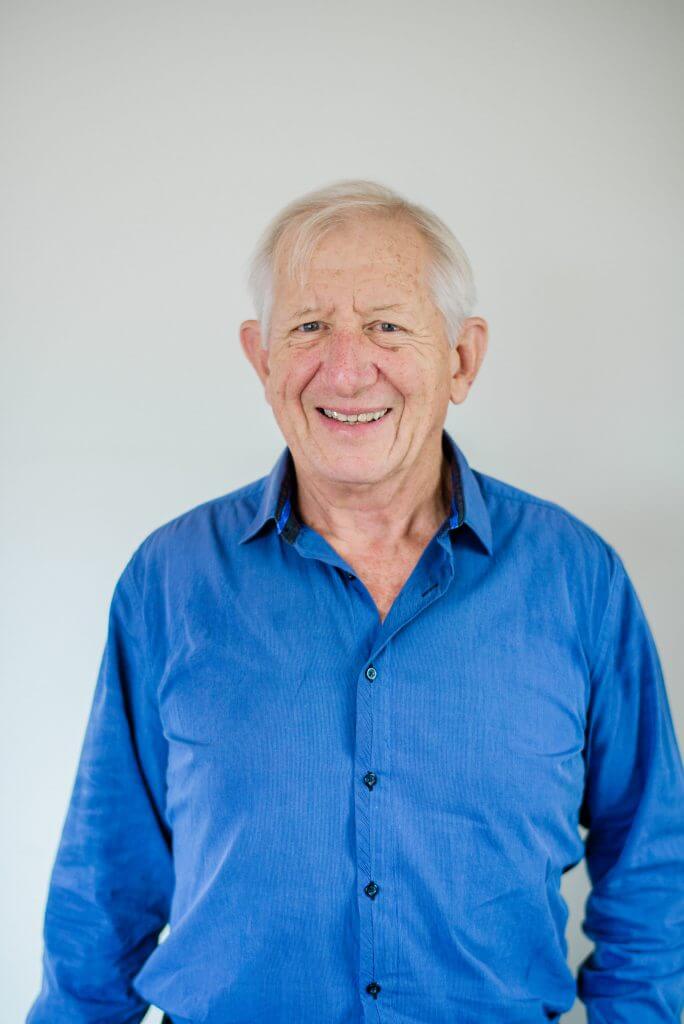 B. Comm (UNSW), CPA & Advanced Diploma in Financial Planning
With more than 40 years accounting experience, Denis is a highly skilled and respected accountant who has helped hundreds of clients achieve their personal financial goals. Denis specialises in helping clients structure their business affairs for better taxation and asset protection outcomes.
Denis is also a passionate member of the Coffs Harbour Tri-Club and can often be found cycling in exotic lands like Morrocco, Thailand & Cambodia.
Bridgette Jones
Senior Accountant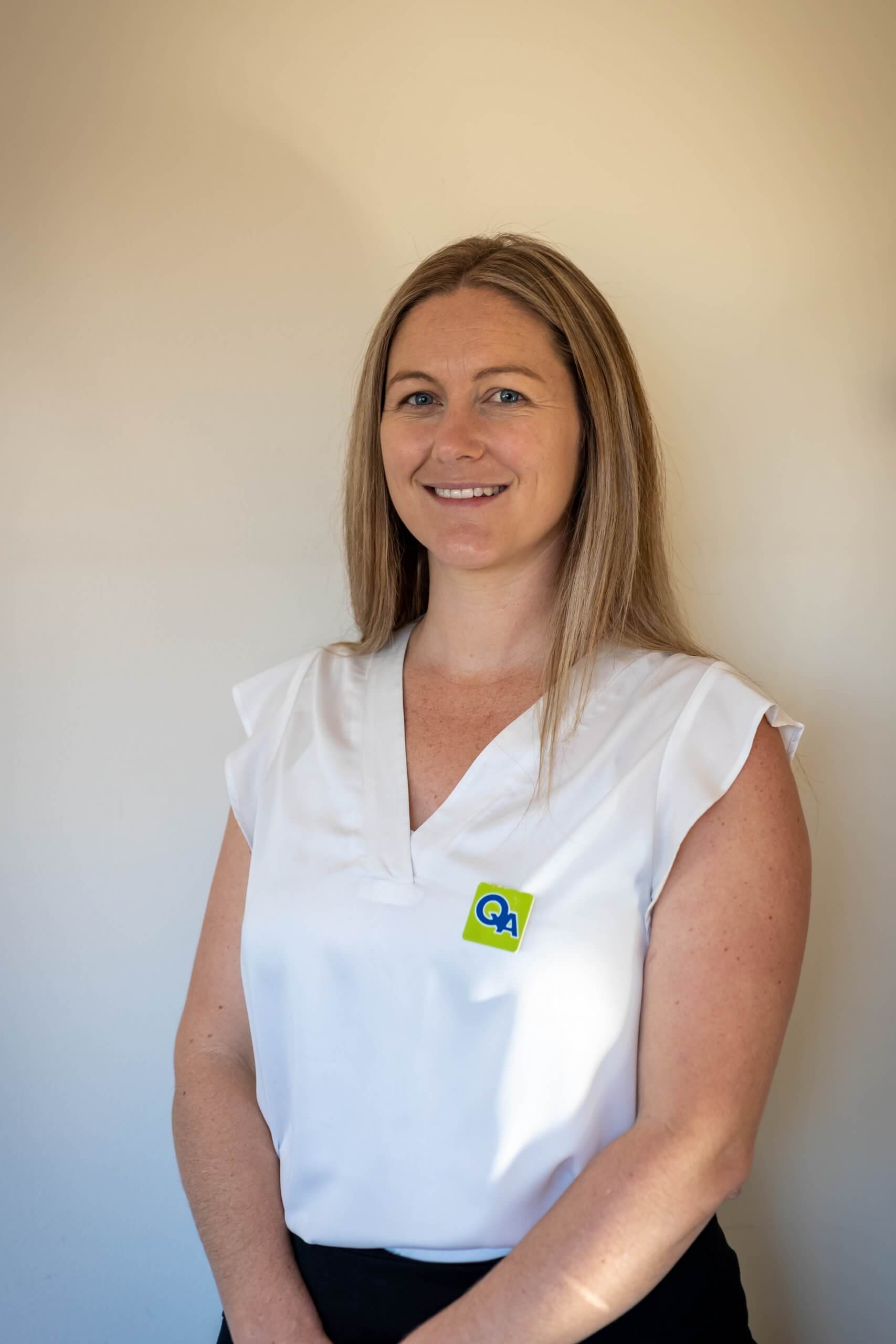 B. Business(Accountancy), CPA
With over 10 years' accounting experience across many business structures, Bridgette has the knowledge of tax law and accounting standards to help you. Bridgette's passion is helping clients to grow and maximise their wealth. She likes to offer a personalised service and is committed to building close relationships with all clients, big and small. Away from the office Bridgette enjoys spending quality time with her young family and loves the relaxed lifestyle that the Coffs Coast offers.
Michelle Cerdan
Senior Accountant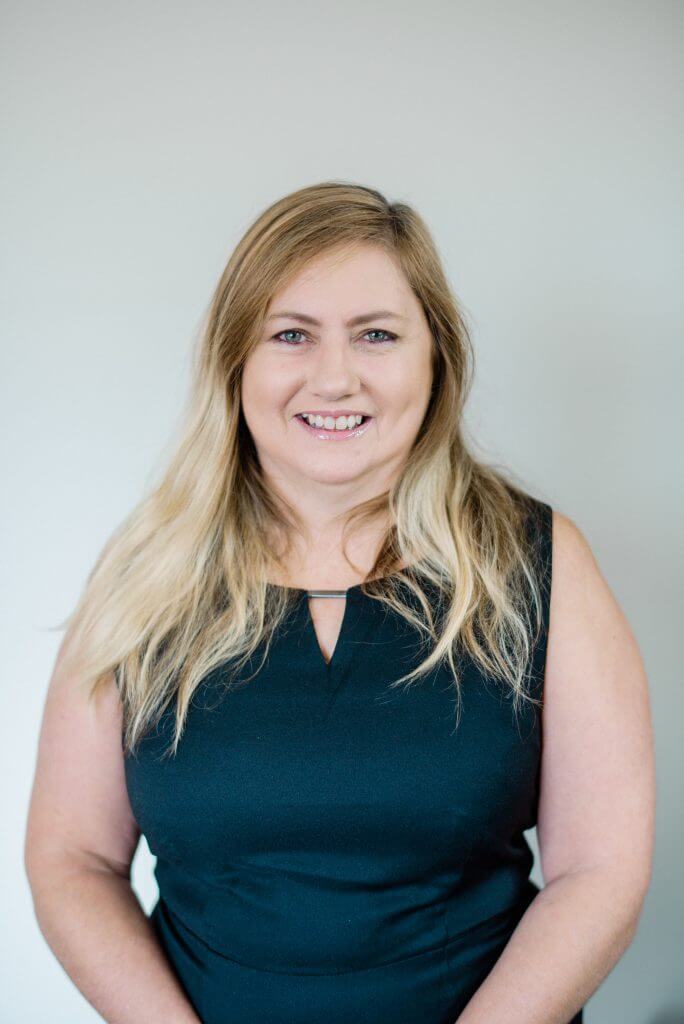 B. Adv.Dip. Acctg. AIPA
The quiet achiever at QA, Michelle has the knowledge and know-how to help businesses big and small to thrive and prosper. Her efficiency and quick delivery of detailed tax planning work and advice makes her an integral part of the QA team. From winning the Top Student award in 2015 from the Institute of Public Accounting, Michelle has grown her skills base and expertise to become an integral part of QA. Michelle specialises in company financial statements, company tax returns and trusts, and works with clients from all over Australia.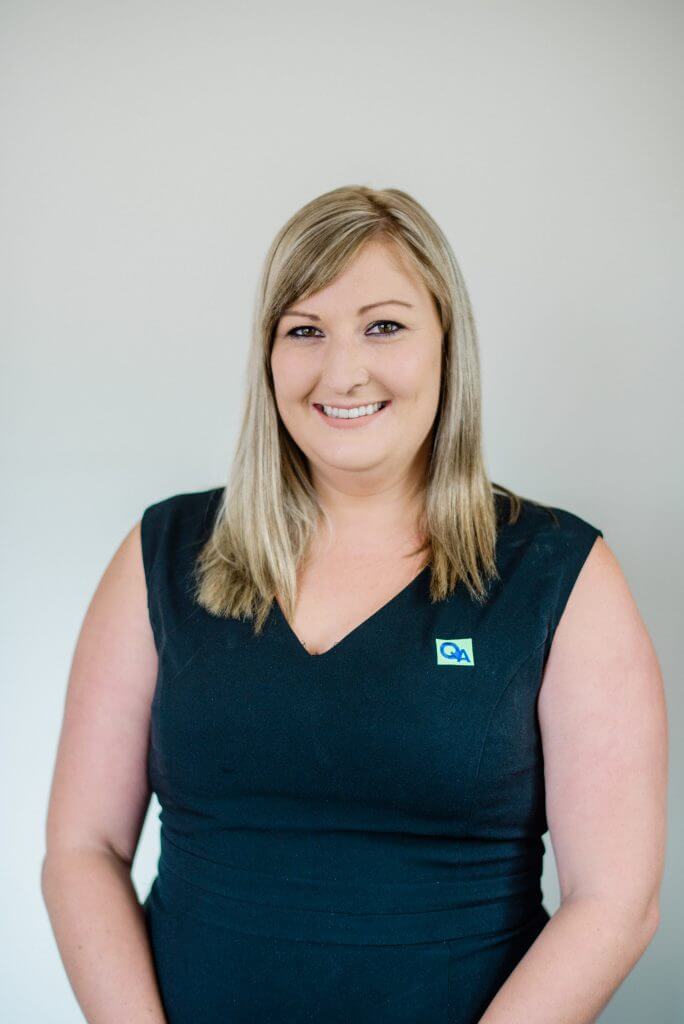 Cert IV in Small Business Management, Cert IV in Business, Currently Completing Bachelor of Accounting
Laney is our Xero and computing expert and brings years of business bookkeeping experience to QA. Laney loves numbers, helping set up new businesses and is knowledgeable in HR issues. Laney prepares accounts for a wide range of business entities and assists our senior accountants with complex tax matters, company returns and audits.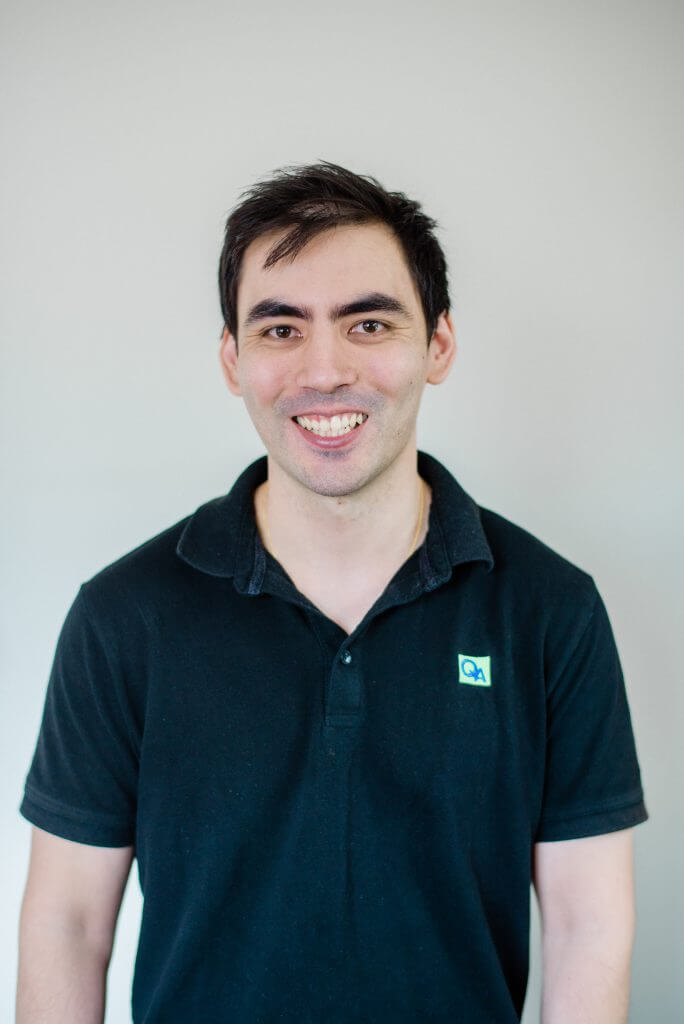 Advanced Diploma in Accounting, currently completing a Bachelor of Business degree majoring in Accounting
Ben is a diligent and hard-working accountant who focuses on individual returns, trusts and company returns and financials. He is one unit shy of completing his Bachelor of Business degree, majoring in accounting. Ben takes great pride in delivering the best outcomes for our clients.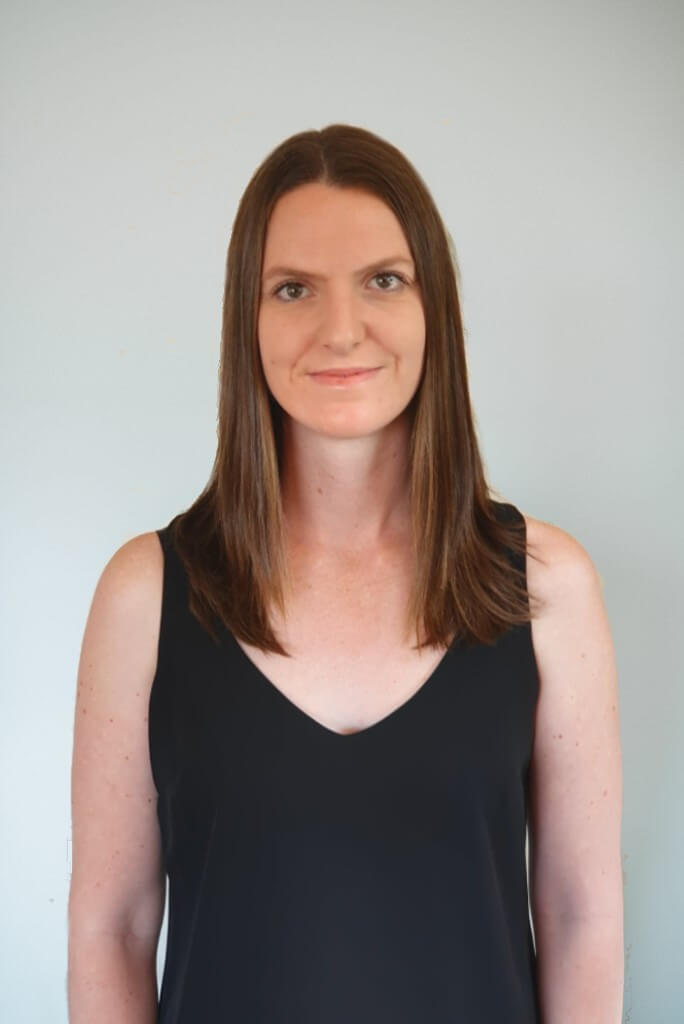 Diploma in Accounting, Diploma in Business & Xero Software Training
Jess is a friendly, hands on accountant who specialises in personal and sole trader tax returns. Jess is results driven and enjoys getting the best tax outcomes for our clients. She has extensive experience preparing BAS and can help with all your bookkeeping needs, including payroll and reporting. Jess also takes care of ATO enquiries and ABN registrations and reactivations.
Vicki O'Reilly
Bookkeeping & Xero Software Training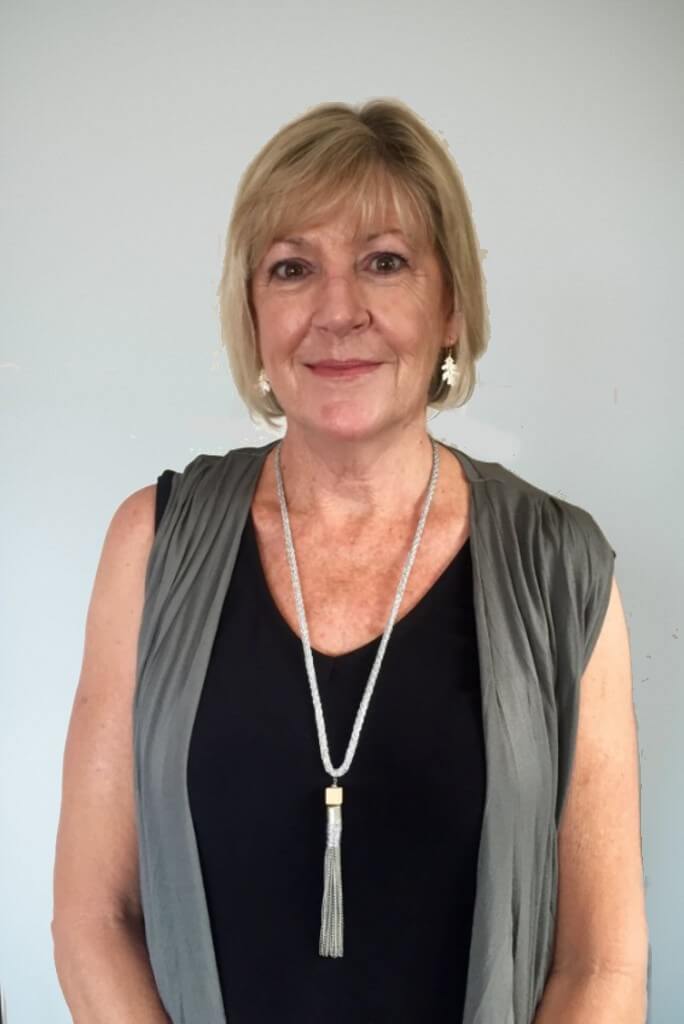 More than 20 years of experience in Bookkeeping, Payroll & Reporting for businesses
Vickie has the experience and know-how to help keep your business running smoothly. Vickie takes care of all bookkeeping needs, from payroll to reconciliation and specialist reports. She helps businesses manage cashflow, making budgeting a breeze. Vicki enjoys helping business owners stress less – she takes care of the books so you can go back to running your business. She's also an expert Xero software trainer and offers practical, ongoing support.
Dougal Nivison
Office Manager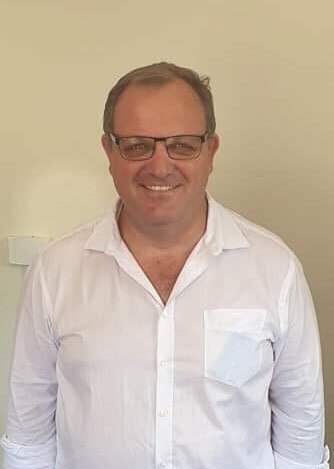 B.Bus Agricultural Commerce, Ass. Dip. Farm Management
Dougal comes to QA bringing administration, database and financial experience from Government, Health, Tourism and Agricultural sectors. He draws on his extensive knowledge to improve your QA experience.
Caroline Church
SMSF Administration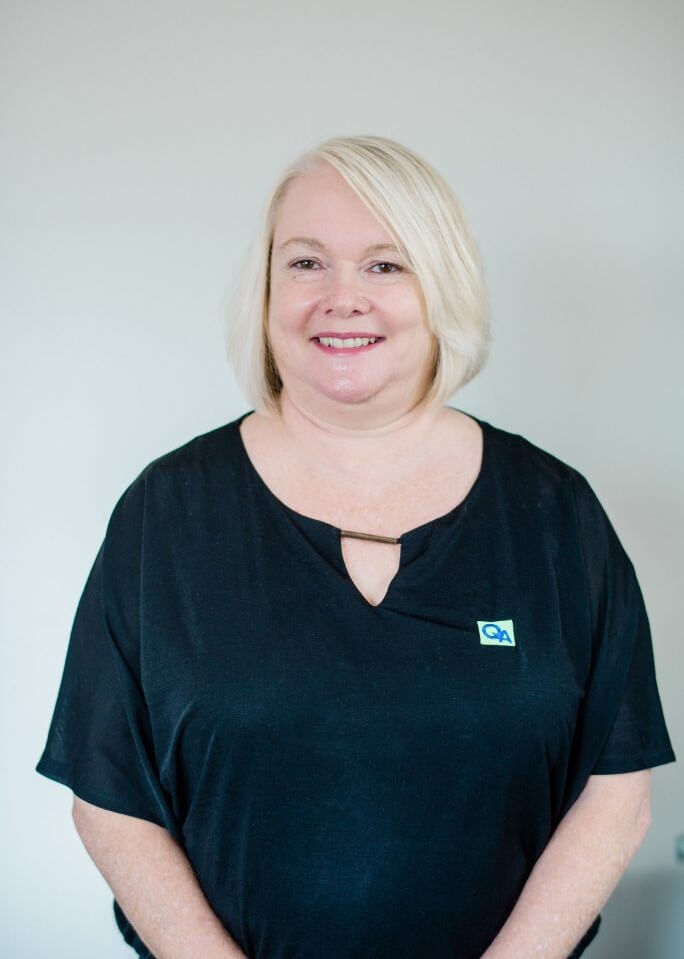 Linda
Accounts Administration